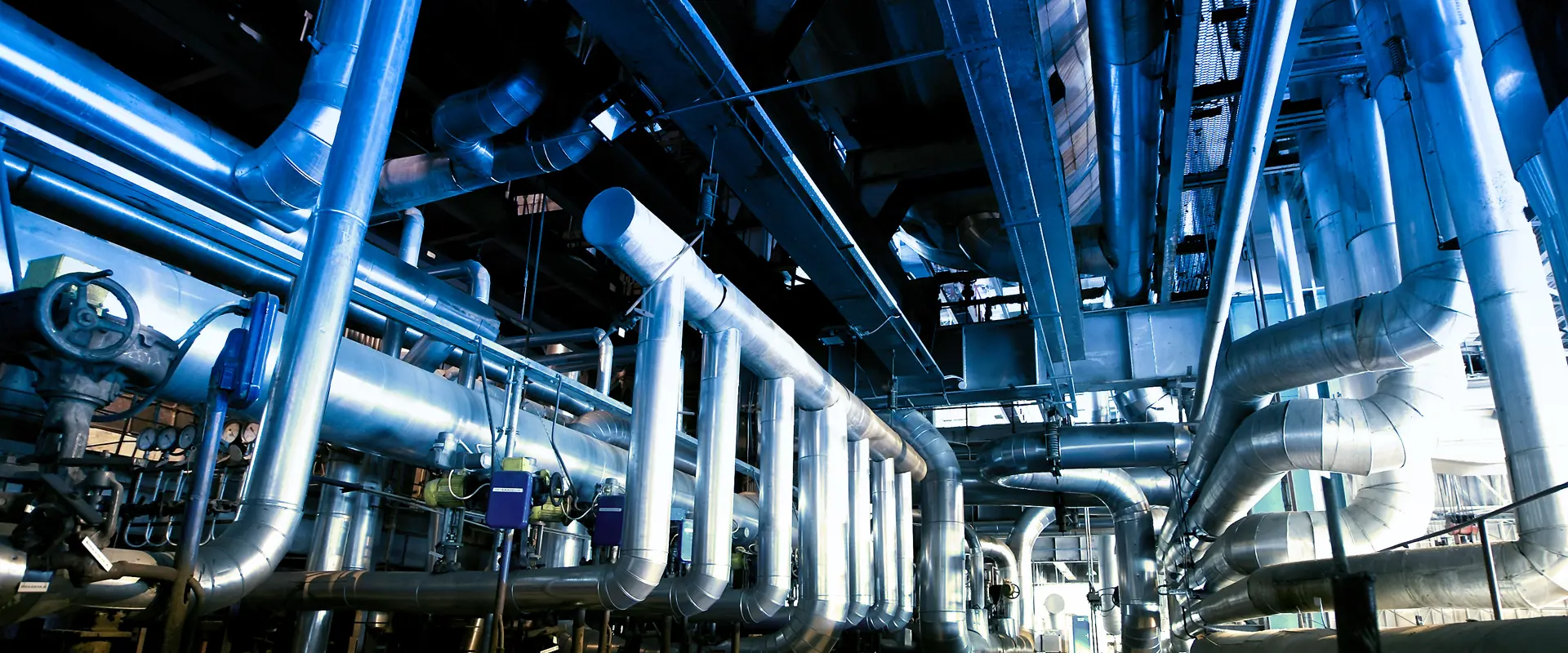 SPYRO is the best-in-class software for simulation of steam cracking furnaces.
Technip Energies uses SPYRO as the key instrument in designing its ethylene furnaces. Furthermore, our PYROTEC department licenses SPYRO to petrochemical companies for rigorous simulation of their cracking furnaces. To date, the majority of ethylene producers worldwide are using SPYRO applications.
SPYRO simulations are based on a fundamental Kinetic Scheme of more than 3000 elementary reactions, which represents the radical chain mechanism for cracking of hydrocarbons, including 128 molecular and 20 radical components.
A rigorous coking model is implemented in SPYRO software, linking coke formation rates to feedstock composition, operating conditions, and furnace geometry parameters. The coking process is modelled both in the Radiant Coil and in the Transfer Line Exchanger (TLE) sections of a furnace.
To provide the consistent quality of simulation, PYROTEC configures detailed models of the client's furnaces in each project. Thanks to the first principle models in the basis of the software, PYROTEC can configure a SPYRO model for any type of commercially available steam cracking furnace.
There are several feed characterization methods suitable for definition of gas and liquid feedstocks in SPYRO software. Depending on their feedstock license type, clients can simulate a wide range of steam cracking feedstocks, from ethane and all the way to heavy vacuum gasoils.

SPYRO® 8
The new release of our flagship product is now ready: SPYRO® 8
SPYRO® 8 is a program for simulation and optimization of the steam cracking process, as well as the other processes in the ethylene furnace. Use of SPYRO® 8 allows accurate prediction of yields for feedstocks ranging from gases to gas oils at any operating conditions.
SPYRO® 8 can simulate any type of steam cracking furnace in commercial use today. The furnace geometries are configured by Pyrotec engineers for each particular project.
The SPYRO® 8 (Full Furnace Simulation) license is delivered to simulate all types of furnaces present on the Application Site.
A coke deposition model in SPYRO® 8 allows users to estimate the run length of the furnace.
SPYRO® 8 has a dedicated graphical user interface (GUI). Through the flowsheet-oriented approach of the program, the user keeps a clear overview of the models present in the case and their interconnectivity in an intuitive manner.
SPYRO® 8 gives users the possibility to simulate
Full furnace (radiant coil, firebox, convection section, TLE, steam drum, adiabatic volume)
Multiple furnaces in one model (with possibility to mix the effluents)
Multiple furnaces in one model including recycle streams
Co-cracking (mixing feed stocks upstream the radiant coil)
Hybrid cracking (different feed stocks in separated coils within one furnace)
Typical tasks performed with SPYRO® 8 are, among the others:
Optimization of operating modes of the furnaces
Evaluation of feed profitability, optimization of feed ratios
Case studies, evaluation of furnace operations
Building extended models of the ethylene plant.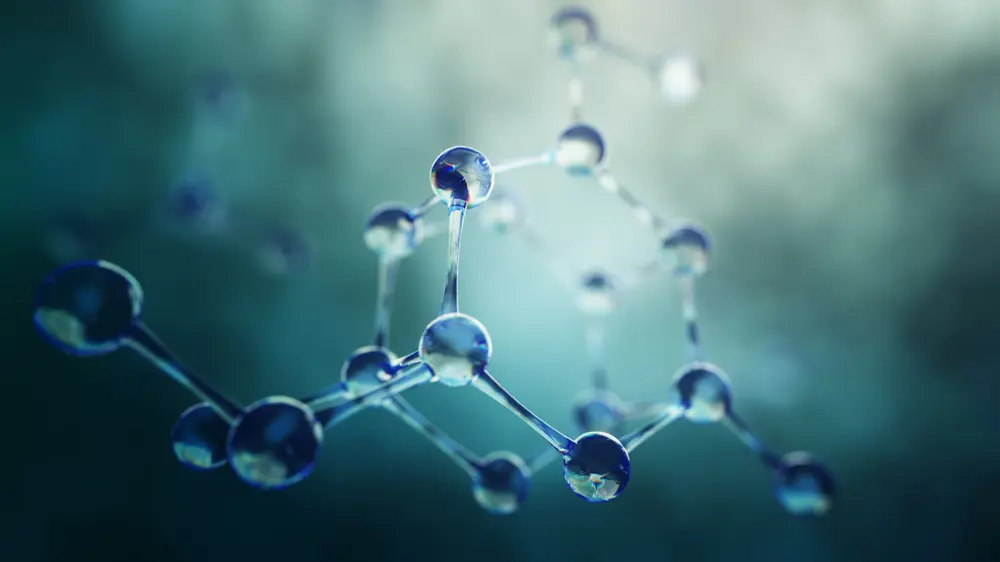 WHAT'S NEW in SPYRO® 8?
New features and improvements as follows have enhanced its functionality
Updated Kinetic Scheme (KS2019, formerly known as KS7)
Involving over 7000 reactions, 213 molecular and 27 radical components
Template Designer A complementary software to Excel Interface, allowing you to design your own template file and choose parameters and output of your interest
Case Comparison Tool
Allows users to compare two case files and identify the differences
Technip Parallel Reformer (TPR)
SPYRO SUITE 7
SPYRO Suite 7 is a program for off-line simulation of steam cracking furnace operations. Use of SPYRO Suite 7 allows engineers to predict the product yields for a wide range of hydrocarbon feedstocks at any operating conditions.
A coke deposition model in SPYRO Suite 7 allows the users to estimate furnace run lengths in various operation scenarios, based on their specific decoking criteria.
Apart from single furnace yield simulations, SPYRO Suite 7 (Full Furnace Simulation) enables the user to model various complex cases, such as:
Full furnace modelling (radiant coil, firebox, convection section, TLE, steam drum)
Co-cracking of several feedstocks in one furnace
Multiple furnaces in one model (with combined effluent)
Simple separation scheme
Hydrogenation and user-defined reactions
Recycle streams simulation
Typical applications of SPYRO Suite 7 program are, among the others:
Evaluation of alternative scenarios of furnace operation
Generation of inputs for optimization models
Building an extended model of an ethylene plant
ADD-ON: SPYRO-EXCEL INTERFACE
SPYRO-Excel Interface is an add-on module to SPYRO Suite 7, which allows the users to perform individual furnace simulations directly from MS Excel program. It helps the user to streamline the yield calculation tasks, speeding up both the definition of input data and the post-processing of results. SPYRO-Excel Interface is especially efficient in the tasks with multiple simulations (e.g., comparing different operating conditions, yield sensitivity analysis, etc.).
ADD-ON: MATERIAL BALANCE MODULE (MBM)
Material Balance Module (MBM) is an add-on module for the next generation Offline SPYRO program. The main purpose of MBM is to simulate overall material balance of an ethylene plant in MS Excel environment.
To provide a ready-to-use solution, PYROTEC configures a complete model of a client's ethylene plant in MBM, including the following sections:
Feedstock mixing and distribution
Cracking furnaces (loading of SPYRO models)
Simplified separation scheme
Downstream reactions: hydrogenation and more
Recycle stream simulation
To simulate a case of plant operation, the user shall define the key input parameters in MS Excel environment, including feed characterization, number of furnaces in operation, etc. Based on the input data, MBM calculates an overall material balance of the ethylene plant, as well as detailed product compositions:
Flow rates and compositions of final products
Flow rates and compositions of recycle streams
Flow rates and compositions of intermediate fractions
Having this information, client can directly use it for economic evaluations or as an input for their production planning system.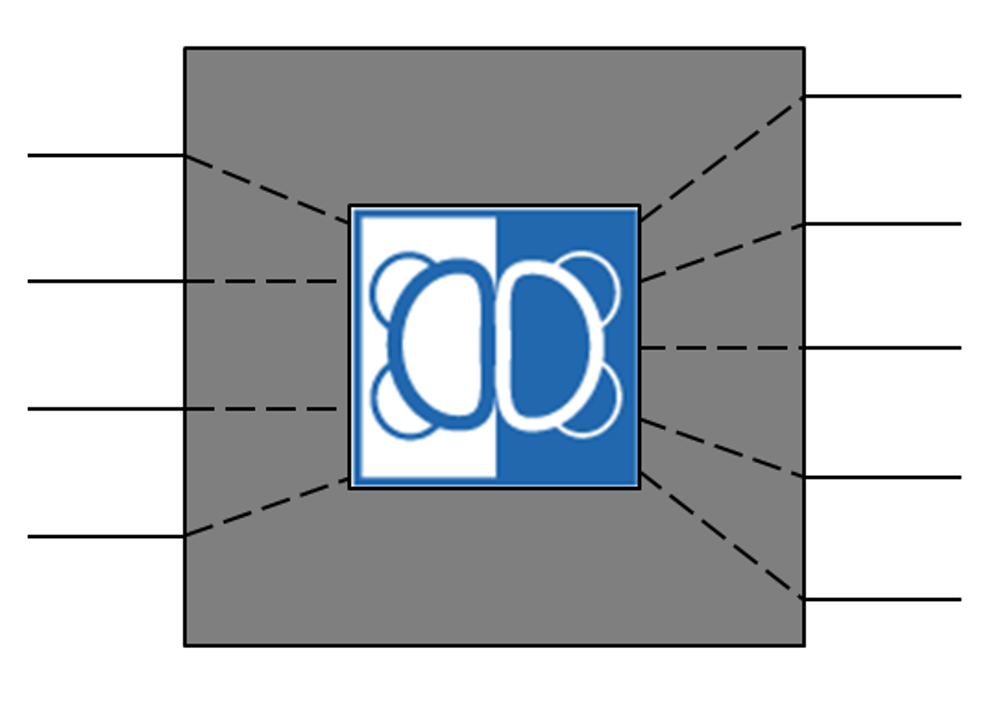 INTEGRATED SPYRO
Integrated SPYRO is a program for rigorous simulation of steam cracking furnaces within the third-party applications. It is most often used in Advanced Process Control (APC) and Real-Time Optimization (RTO) systems.
To meet the performance requirements of its target applications, Integrated SPYRO is using simplified furnace models, consisting of Radiant Coil, TLE, and Simple Firebox modules.
The input parameters of the program include feed characterization, furnace operating conditions, and specific adjustment parameters.
Based on these inputs, Integrated SPYRO predicts the key indicators of an ethylene furnace performance, and returns them to the hosting APC or RTO application.
SPYRO® FOR ASSET MANAGEMENT (SAM)
This digital service for operational support is based on real-time plant data, continuously monitored to present optimized settings for improved ethylene plant operation. It has been jointly developed between Technip Energies and Arundo.
The software unlocks the hidden information in the historical data of the ethylene plant to predict all operational aspects and optimizes the plant's economics. SAM uses Technip Energies' proprietary SPYRO® software and applies our key know-how from designing ethylene plants. At the same time, SAM is provided using Arundo's proprietary cloud software and advanced analytics solutions for asset-intensive industries, leveraging the latest technology in machine learning and cloud computing.
To learn more about this service and Technip Energies' proprietary ethylene technology and services, visit: https://www.technipenergies.com/markets/ethylene.